Stephanie Cowan Nutrition
Supporting you to achieve inner health and wellbeing
Dr. Stephanie Cowan I Dietitian I Nutritionist I Researcher I Mornington Peninsula
| | |
| --- | --- |
| Posted on 8 February, 2019 at 21:55 | |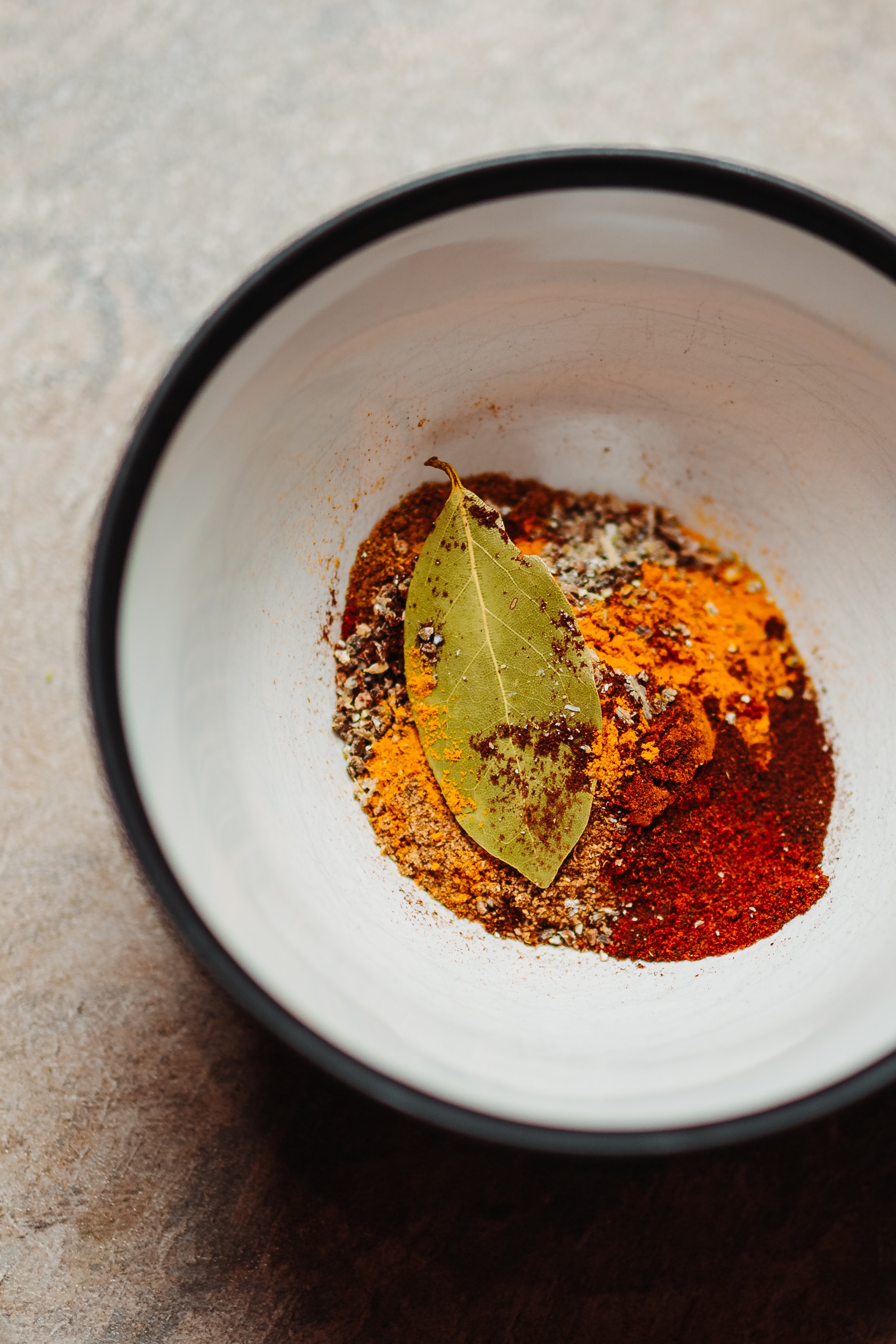 This recipe is my go to pantry staple. Once you've bought all the spices, a stock pile of dried lentils and a few cans of coconut milk, you'll have a nutritious meal option ready for that end of the week slump when you're fridge is looking bare. Serve this curry with some brown rice and sautéed greens (e.g. broccolini) and you have a perfectly balanced vegetarian meal. Enjoy! 
Fragrant Coconut Daal I Serves 4
Ingredients 
2 heaped tbsp vegetable curry powder (or 1 tbsp and 20 curry leaves)
1 tsp garamasala
1/4 tsp turmeric
1 tsp black pepper
1 1/2 tsp salt
1 tsp chilli flakes
1 green chilli
1 tsp mustard seed powder
1 cup coconut milk
1/4 cup coconut cream
1/2 cup vegetable stock
1 cup red lentils (soaked beforehand for at least 20mins)
1 red onion chopped
2 tomatoes diced
4 cloves garlic thinly sliced
1 tbsp EVOO (for an authentic flavour use ghee) 
Directions
Cook of onion, garlic and spices in EVOO.
Place remaining ingredients in a pot with the lid on, bring to boil over a medium-high heat and then reduce to simmer for approx 30 - 45 minutes or until lentils are tender. 
Categories: Vegetarian recipes
/